Now offering $150 mini sessions with digital images!
Debra Zeccola Photography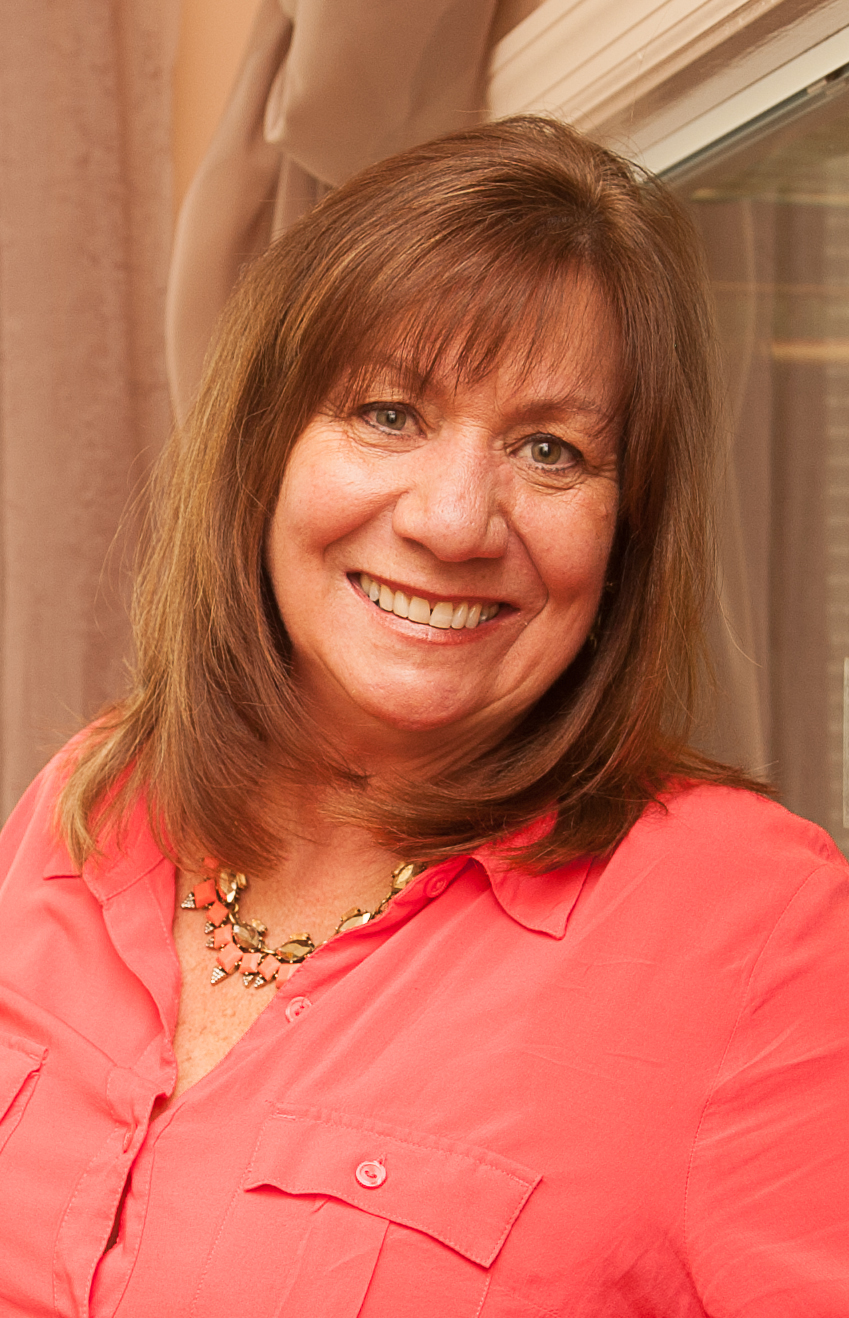 Debra Zeccola Photography is Newark, DE and the surrounding tristate area's photographer of choice for life's most celebrated occasions. I provide my clients with outstanding photography services for weddings and events, family and individual portraits, baby photos and so much more. I am always available to meet you on-location.
Learn more
Special Event Photography in Newark, DE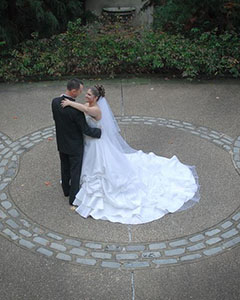 Photographs help us cherish our most special memories. At Debra Zeccola Photography, I know you are looking for event photographers who you can trust with capturing your important moments. Since my inception, I have worked with locals in the tristate area to understand your vision and provide breathtaking images you can cherish for a lifetime. My photography captures your moments of transition, transformation, and connection to make a memory tangible. With my state-of-the-art equipment, I can provide photos that range in focus depth and dimensions to create dynamic images that truly reflect your event. Whether you're searching for wedding or baby photographers, I have the proper equipment and experience to give you stunning results.
Special Event Photography in Newark, DE
Weddings offer the unique opportunity to capture one of the happiest days in a person's life. After so long in the business, I can to customize my photos to any theme or style for your wedding. Starting with the engagement photos, I love to team with a couple to celebrate their love story.  Throughout the wedding, I will capture unforgettable moments and allow you to relive the day from every angle. After the ceremony, I manage posing and help your wedding party create the stylized shoot of your dreams.
What sets my event and portrait photography apart from other regional photography studios is my ability to work on a wide range of projects. In addition to my exceptional wedding photography, I also offer my services for events, family and individual photography, baby photos, team photos and so much more. Any moments of celebration, victory, graduation, and more can now become something you remember and look back on for a lifetime. After years of experience, I know how to capture rare moments and show every facet of the event.  
Best of all, I will meet you on-location or at your home. My shooting methods combine a mix of traditional and photojournalistic styles to give you realistic, beautiful event photography. Each photo pieces together the memories and allows a person to relive their event. These photos serve as more than a memento: they tell your story.
All of my services in event, portrait and baby photography always guarantee you will have the highest quality photos possible. I have a knack for piecing together the small moments that make an event- so nothing is forgotten.  Clients choose Debra Zeccola Photography because:
I have over 25 years of experience in professional photography.

My business offers a range of services in special event, wedding, baby and portrait photography.

I am able to meet you at the destination of your choosing to help your photographs reflect your vision.

I use the highest quality equipment and produce unbeatable results.

I am a reliable wedding photographer who is professional and dependable for your biggest day!