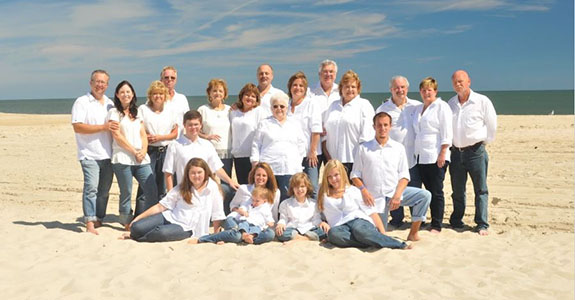 Event and Family Photography
For 25 years, Debra Zeccola Photography has served as the preferred special event and family photographers and the tristate area. By offering trusted, high-quality photography services, I am able to capture your most precious memories and turn them into cherished keepsakes.
I am even able to meet you on-location, at your home to deliver the best results possible. Debra Zeccola Photography offers the following types of photography and more: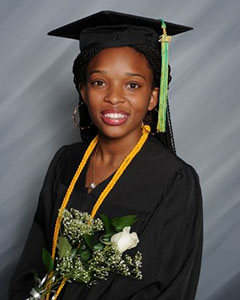 Family photography: If you're looking for a beautiful portrait of you and your loved ones, talk to us about family photography. I'll make sure everyone in the photo is looking their best.
Wedding photography: You can rely on me to help you capture the memories of your biggest day. After the whirlwind of your wedding has passed, you will be glad to have way to relive each moment.
Baby photography: It's true that babies grow up right before our eyes. My baby photo services help you preserve your first few years with your children through images you can cherish for a lifetime. I can even come to your house to take the photos directly in the comfort of your home.
Special event photography: Debra Zeccola Photography specializes in on-location event photography that captures the energy, fun and memorable moments from any special occasion. From workplace celebrations to anniversary parties, I do it all!
Portraits: Whether you're looking for the perfect yearbook photo, professional headshot or sports photo I'll make sure you look your best every time. I am happy to meet you at the location of your choosing to make your photo one-of-a-kind.
My high-quality, digital photographs have been favored by locals from the tristate area for years. To learn more about how Debra Zeccola Photography can assist with all of your photography needs, contact us today by calling 302-239-7193.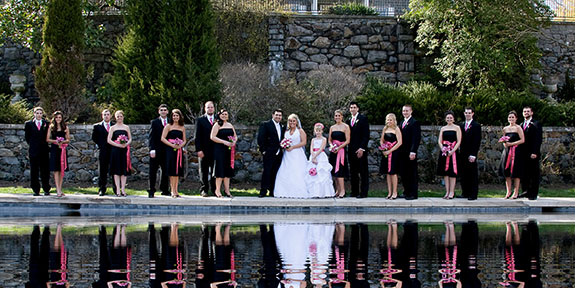 Check out Some of Our New Featured Products! Call for More Info!