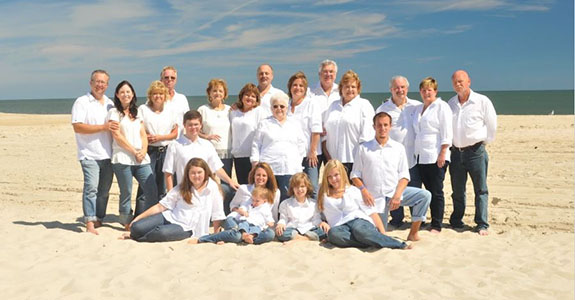 Event and Family Photography in Newark, DE
For 25 years, Debra Zeccola Photography has served as the preferred special event and family photographers in Newark, DE and the tristate area. From newborns, to retirement parties, high school graduations, and couples photography, I shoot any event, portrait or milestone.
Top production values mixed with my premium equipment produces high resolution,unforgettable photos .By offering trusted, high-quality photography services, I am able to capture your most precious memories and turn them into cherished keepsakes. My services go far beyond merely snapping a few of the big moments.
There is no travel fee for meeting you on the site of your event. Editing and photo management after the event is handled and you receive a package of professionally stylized photos.
I am able to meet you on-location at your event, venue, or at your home to deliver the best results possible. Debra Zeccola Photography offers the following types of photography and more: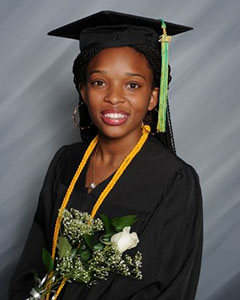 Family photography:

Bringing the whole family together for a reunion is always a reason to celebrate. Make mom happy this year and book a session with me, so everyone you love is in the shot. Stylized shoots, themed sessions, or traditional family portraits, I can help you achieve any look. The whole family will be comfortable in front of the camera. The results will bring a smile to your face for years to come.  If you're looking for a beautiful portrait of you and your loved ones, talk to us about family photography. I'll make sure everyone in the photo is looking their best.

Wedding photography:

You can rely on me to help you capture the memories of your biggest day. Ask about engagement photos and themes, we can develop the style of your choosing! After the whirlwind of your wedding has passed, you will be glad to have a way to relive each moment.

Baby photography:

It's true that babies grow up right before our eyes. Let me help you save memories. My baby photo services help you preserve your first few years with your children through images you can cherish for a lifetime. I am willing to meet you to your chosen space. come to your house to take the photos directly in the comfort of your home.

Special event photography:

Debra Zeccola Photography specializes in on-location event photography that captures the energy, fun and memorable moments from any special occasion. Covering all events from birthdays, engagements, graduations, to  retirement soirees, there are unlimited possibilities for events and stylized shoots. From workplace celebrations to anniversary parties, I do it all!

Portraits:

Whether you're looking for the perfect yearbook photo, professional headshot or sports photo I'll make sure you look your best every time. These can be as specialized as you want. Have a particular theme or aesthetic in mind? We will style it to fit your personality or personal needs! I am happy to meet you at the location of your choosing to make your photo one-of-a-kind.
My high-quality, digital photographs have been favored by locals from Newark, DE and all across the tristate area for years. To learn more about how Debra Zeccola Photography can assist with all of your photography needs, contact us today by calling 302-239-7193.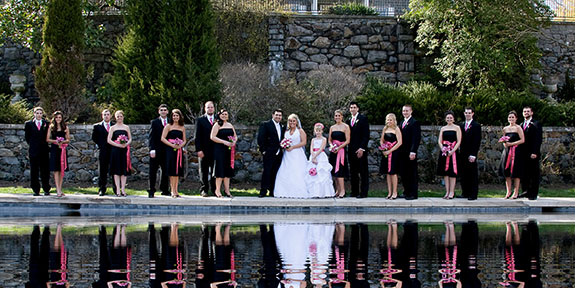 Check out Some of Our New Featured Products! Call for More Info!